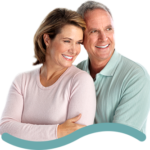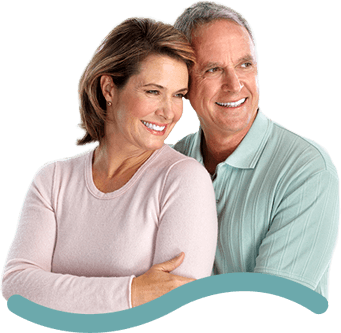 About our Dental Specialists in Coquitlam
Looking for a specialist dentist near you? Come visit our team of experts at Tri-Cities Dental Specialists in Coquitlam, BC. Everyone on our team has at least two years of additional training on top of dental school, so you'll find doctors with a wide variety of specialties here. Whether you need a TMJ specialist, periodontist, oral medicine doctor, pathologist, or a prosthodontist, our team can do it all.
The team members at Tri-Cities Dental Specialists are proud to have served our community for many years. Let us know how we can assist you in achieving your dental goals. We welcome new patients of all ages from Coquitlam and the surrounding areas of Burnaby, New Westminister, Port Moody, Port Coquitlam, Pitt Meadows, and Maple Ridge. Ready to see a specialized dentist in Coquitlam, BC? Give us a call today to book your visit, or schedule an appointment online now with our convenient booking form. We are looking forward to meeting you soon!
Book Now
Why Choose Us
15+ Years of Experience
Experienced Team
For over 50+ years, our dental specialists have cared for the dental health of patients in our community with high-tech equipment.
Professional Care
Flexible Scheduling
It's tough to fit visits into a busy schedule, we will work with you to find the best time for your visit!
One Stop-Shop
One Stop-Shop
Our multidisciplinary dental practice offers a comprehensive array of dental services all under one roof! No need to run around town.
Advanced Technology
State-of-the-Art Technology
Our dental office incorporates the latest devices and techniques to ensure high-quality treatment for everyone.